Kristoffer Eknes, Director of Return2Sender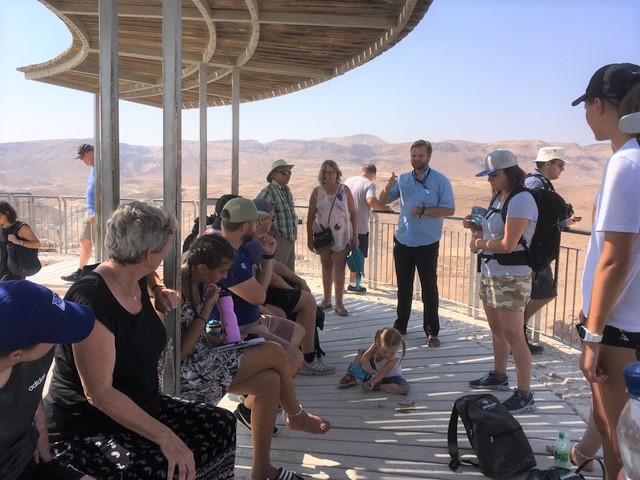 I've always known that Jesus was Jewish, but I never fully understood how that affected my own faith and my own relationship with him. Until one day it hit me. I remember sitting in a church in Jaffa, approximately 10 years ago. I had been volunteering at Immanuel Church for the previous 3 months. I'd had the time of my life. And I was soon to experience something that would change my life forever.
As I worshipped alone in the church, I was struck by a sudden thought: "I am worshipping the God of Abraham, Isaac and Jacob in the very place where God revealed to Peter that Jesus died not only for his own people, but also for the Gentiles." And from that point on, faith in the Jewish Jesus became available to me, a Gentile.
That revelation has influenced my theological understanding and has become so fundamental that I have dedicated my professional life not only to sharing the Gospel with the Jewish people, but also to helping Christians understand the significance of the Jewish roots of our faith.
Bible Course for Young Adults
For many years, the Norwegian Church Ministry to Israel (NCMI) has dreamed of creating a Bible School in Israel for young adults, where they would be able to experience the geographical, as well as the Jewish, context of the Bible. So, we sought out partners who shared the same vision. And in 2018, we put together a wonderful program combining teaching and serving, for the seven students who signed up for the course. The Caspari Center hosted and taught the students, and we also engaged additional teachers, both local and international. The program was an instant success, and it inspired the students, as well as our partners, to do more.
In 2019, we partnered with a Norwegian school with a training program dedicated to global ministry. We had over 60 applicants of all ages, and ultimately accepted 14 of the school's students, for a "First: Israel" program similar to the previous year's. (We restricted enrollment to 14 students because of housing limitations.) The participants were slightly younger than in the first round, and there were some challenges to overcome, in particular having to do with language skills and theological knowledge. I had concerns that these limitations would cause the experience to be less rewarding for the students, but we received rave reviews. In fact, one of the participants summarized the course in the following manner: "I looked forward to each new day of teaching. I was fascinated and impressed by how knowledgeable the teachers are." Many of the participants wrote that they had discovered the importance of the fact that Jesus was Jewish and finally understood the connection between the Hebrew Bible and the New Testament, viewing it as one Jewish book.
"First: Israel" – in 2020 and beyond
For this year's program of "First: Israel", we had nearly 60 applications before Christmas of 2019, way before our deadline. Today's young adults long for more in-depth Bible teaching and to experience the land and the culture of Israel. We recognize this hunger and want to fulfill this need. We have plans to invest in a center that would host Bible courses for internationals (without needing to limit participants to only 14 people), and be a blessing for the local community. We are currently looking for partners and sponsors to realize this project. As many of our applicants are internationals from the Netherlands, United States, Finland, etc. we believe that there is tremendous potential for believers from around the world to invest in educating and equipping young and old with a deeper understanding of our faith. The gift of knowing the Bible and diving into its contents is perhaps one of the greatest gifts we can give one another as believers.
Due to the Covid-19 pandemic, our plans to create such a center have been postponed temporarily. We are still hoping to run the fully-enrolled course this fall, and to launch a new one in the spring of 2021. Of course, all that will depend on the coming developments. So we plan… but we are also happy to leave everything in God's hands, and let Him lead the way.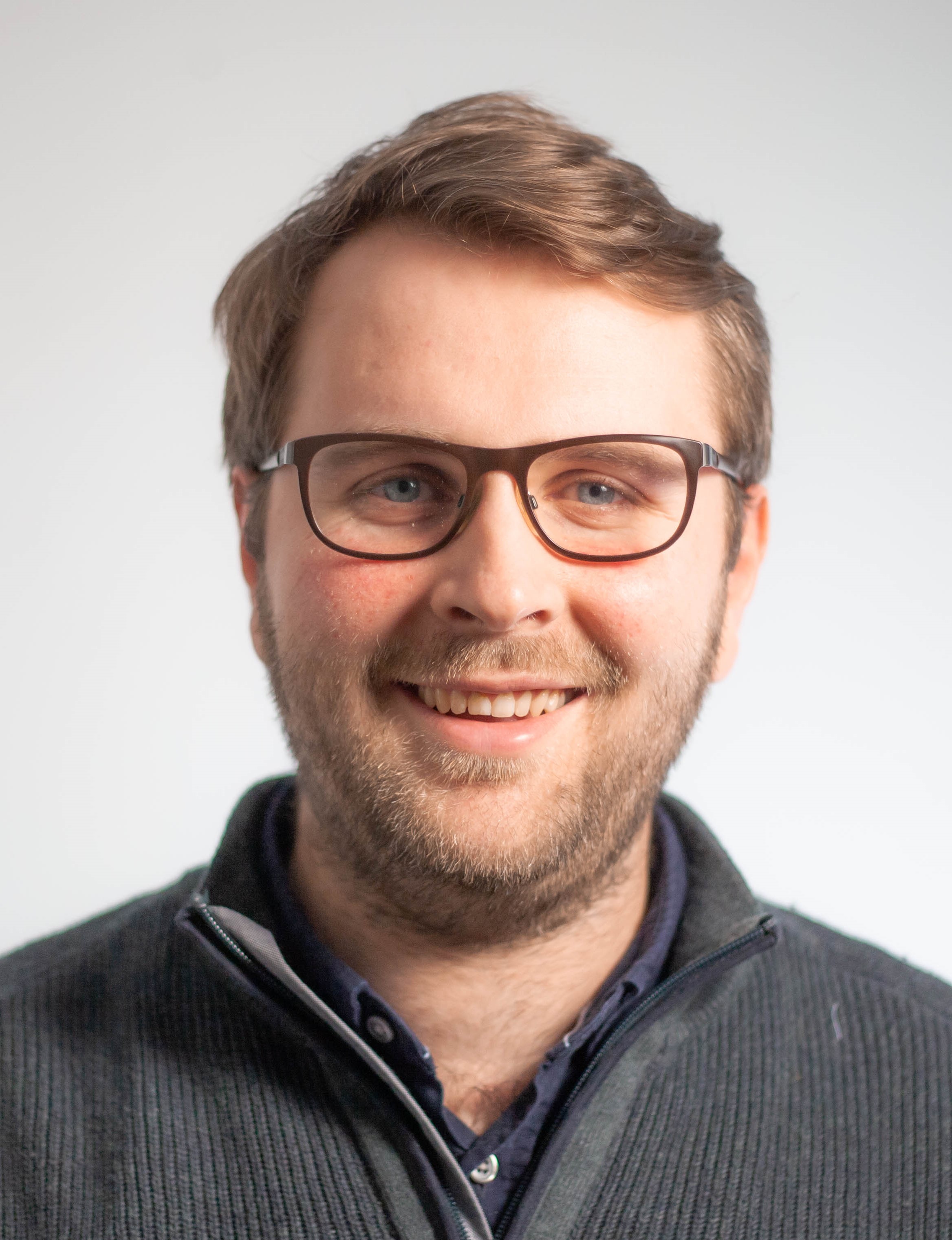 Kristoffer Eknes is the Director of the Return2Sender Youth Ministry for the Norwegian Church Ministry to Israel (NCMI). The Caspari Center was established by NCMI in 1982 and remains a part of it today.