S T A F F
The Caspari Center has a mixed Israeli and international staff who work together with a broad network of associate teachers, lecturers, and scholars.
Director of International Studies
: 
David Serner

David Serner has served with the Caspari Center as Director of International Studies since 2014. He holds a Masters in Theology from the University of Copenhagen. He is the project leader for the research published in Jesus-Believing Israelis: Exploring Messianic Fellowships.  David lives in Jerusalem with his wife Elisabeth and two kids.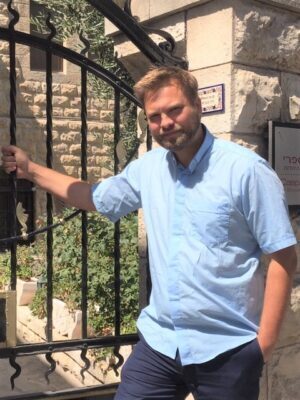 Israel Director:
Alexander Goldberg
Alec Goldberg (M.Sc.) has served as Israel Director of the Caspari Center since 2009. His primary responsibility is development and oversight of the Center's ministry to local Messianic congregations. He has been living in Jerusalem, Israel, since 2003, at which time he immigrated from Russia together with his family.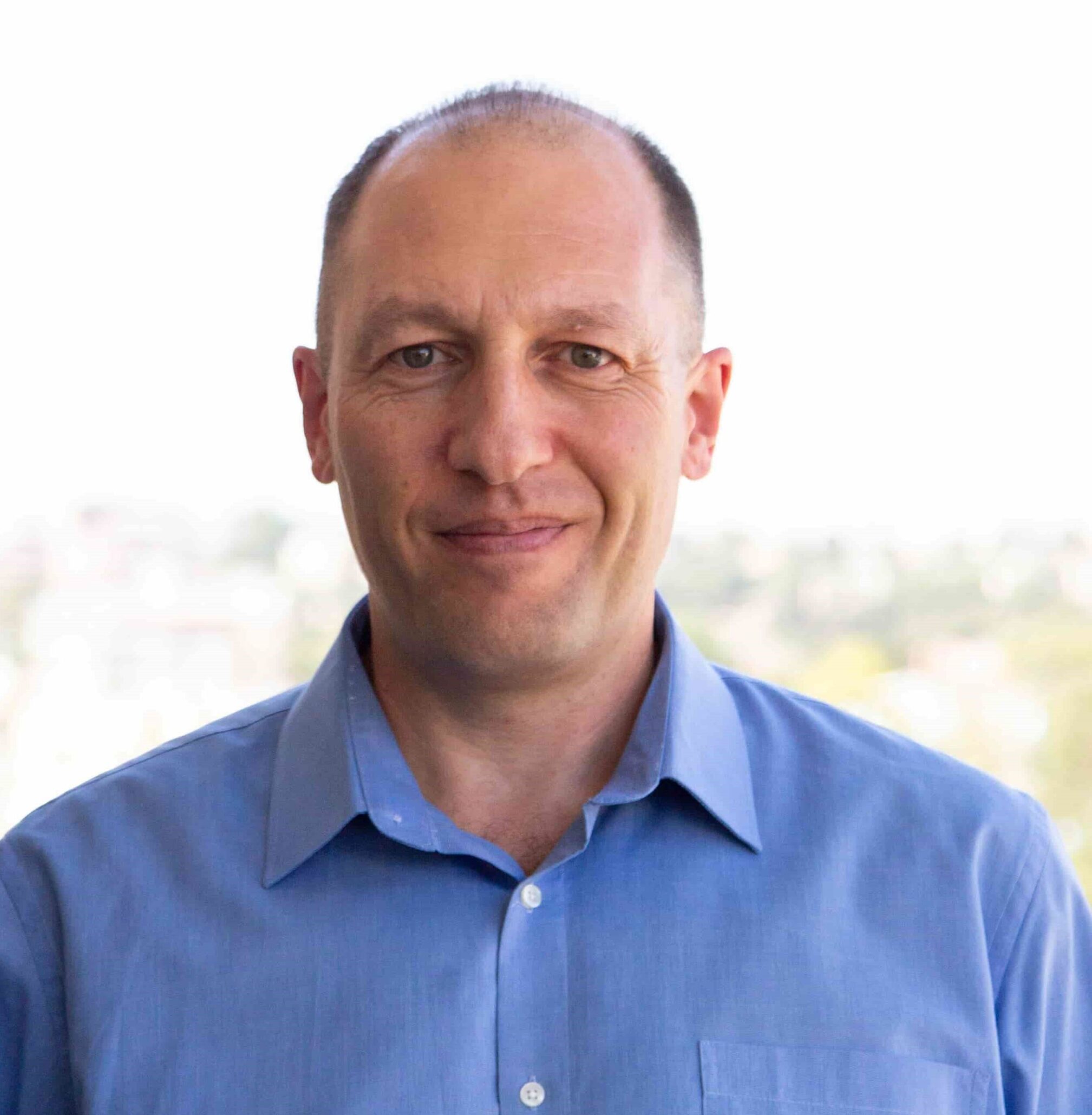 Margarita
Project Coordinator

Carrie
Administrator, Editor, Bookkeeper

Board of Directors and Partners Council
The Caspari Center is governed by the Caspari Center International Board. Members of the International Board are approved by the Caspari Center Partners Council. The Partners Council consists of representatives of international partner organizations and meets once a year.
Board Members
James C. Galvin
Chairman
Board member since 2004
Elgin, Illinois, USA
Per R. Eriksen
Board member since 2008
Fredrikstad, Norway
Magnus Riska
Board member since 2008
Helsinki, Finland
Howard Bass
Board member since 2016
Beer Sheva, Israel
Jarle R
å

mundal

CEO of NCMI, Board member since 2023
Norway
Wes Taber
Board member since 2020
Lansing, Illinois, USA